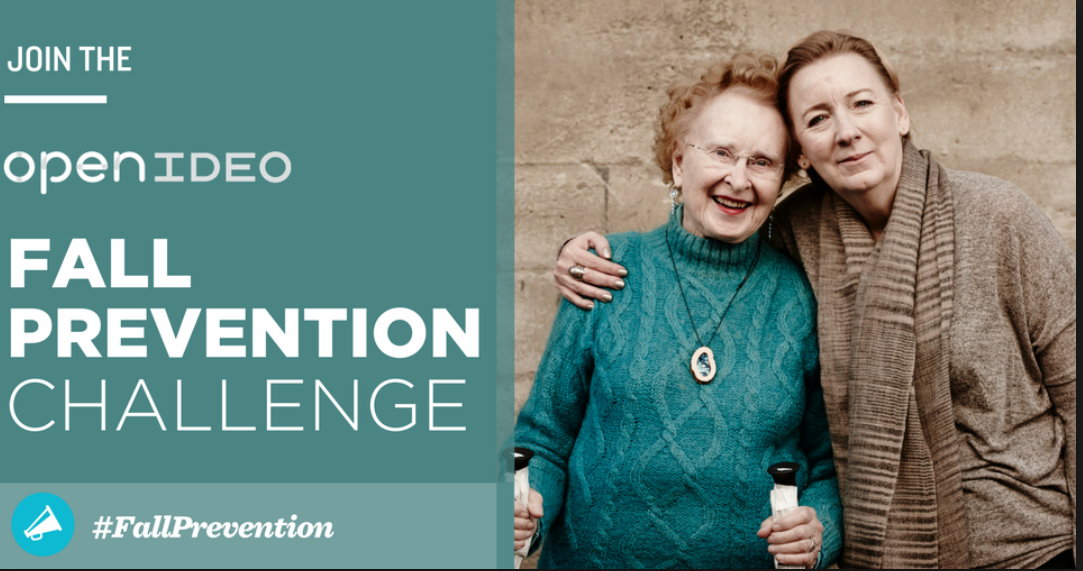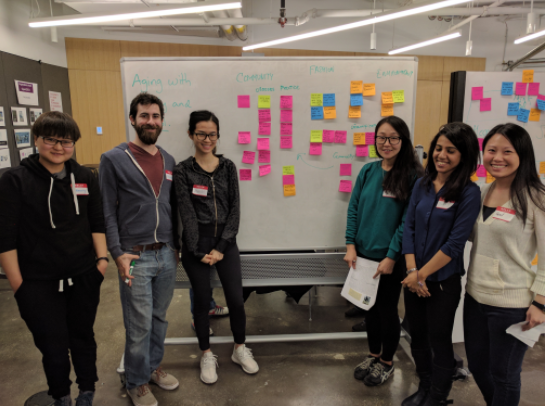 Ideation & Brainstorming
The theme of our project was Design for Dignity.
Freedom Program for Healthy Ageing
The Freedom Program is aimed to foster community building among older adults with a host of tailored activities, programs and applications. The purpose of the program is to promote healthy stigma free ageing.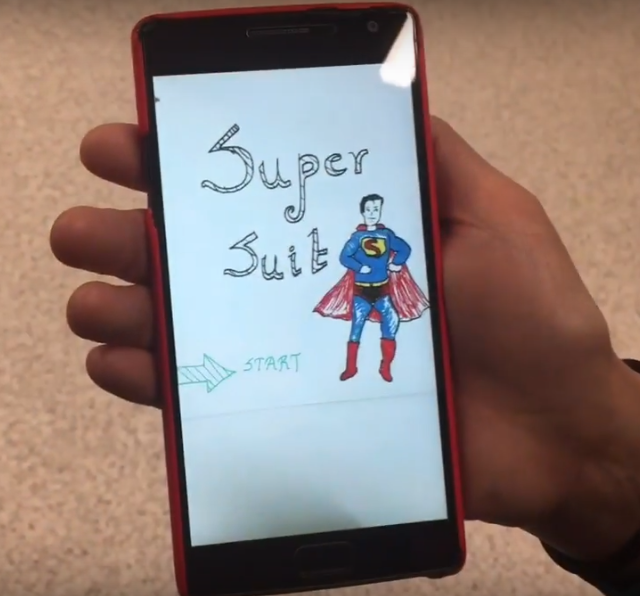 Our Prototype
Super Suit is the flagship app of the Freedom Program. Aimed to provide a toolkit on fall prevention in a gamified community building fashion.